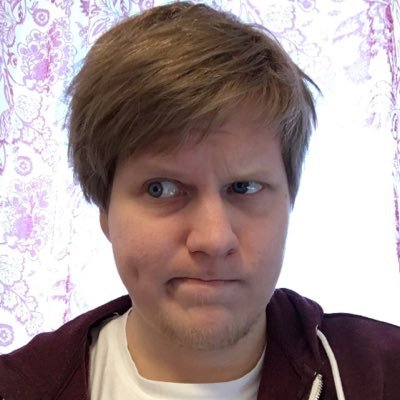 Who am I?
Hi!
My name is Jussi.
I'm a developer by heart, gamer, security, db enthusiast and really interested in open-source software.
My work
Currently working as programmer for Metosin writing clojure, helping our clients by building high quality web-applications.
Before this, I was working as a developer for OP Financial Group building new payment methods for payment service provider Checkout.
Hobbies
I like to write good, well tested and documented web applications and contribute to open-source projects. In my opinion programming is more like a form of relaxation and the best way to express my creativity.
So yeah, I love spending my spare time on Github, either looking possibilities to write code or other ways to contribute.
Also like playing video-games occasionally, live-action roleplaying and having walks in the woods.
Projects